Cotton Professional Press / Night Rider Press Featured authors and their books
Welcome...
WHO WE ARE:
Cotton Professional Press is a small press publisher specializing in enabling those without a voice to tell their stories. Publishing under the Cotton Professional Press (Memoirs, Historical, and Historical Fiction genres) and Night Rider Press (Crime, Mystery, Paranormal, Fantasy, and Horror) imprints, we bring an affordable option to the market for those who have a great story or family history to tell but are intimidated by the publishing process or the costs involved. CPP works with aspiring authors to form a partnership to bring wonderful stories to print. Call or email fordmcmurtry@gmail.com for more info.
Additionally, we are a professional services company specializing in custom branding and retail product creation for charity, tactical, leisure, and entertainment industry projects.
SERVICES:
* Professional Writing Services (Editing)
* Manuscript Evaluation
* Publishing
* Formatting
* Marketing
* Custom Branding
* Book Reviews
Professional Memberships:
* NRA Life Member (Patron)
* Sisters In Crime Writers
* Alabama Writer's Conclave
* Romance Writers of America
* Chattahoochee Valley Writers
* Southern Magic (RWA)
WE ARE PROUD SUPPORTERS OF:
* Basketball Cop Foundation
* Gary Sinise Foundation
* Writers' Police Academy
* WPA MurderCon 2019
* Blue Line Bears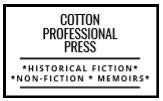 COTTON PROFESSIONAL PRESS / NIGHT RIDER PRESS FEATURED AUTHORS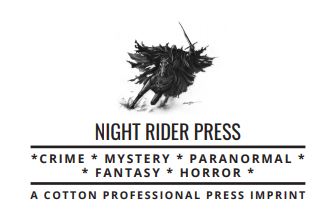 Betty Cotton McMurtry
Betty Cotton McMurtry was born and raised near Hartford, AL and attended Auburn University. Then, she worked for the United States Department of Agriculture, Farmers Home Administration as a civil servant. After an early retirement, she owned and operated a successful management consulting firm. In 1998, she became licensed as a National Football League player contract adviser. At the height of her career, she represented seven (7) NFL players from schools such as Auburn University, the University of Alabama, and Florida State University.
Betty's Writing credits include:
A Planting Season (2017)
A Growing Season (2018)
A Harvest Season (due August 2019)
Ford McMurtry
Ford McMurtry was born in Columbus, Georgia. After high school, he attended Auburn University where he was a walk-on member of the football team. In addition to becoming a successful coach at the high school, college, and professional levels, He counts NBA Hall of Famer Shaquille O'Neal among his most accomplished players. Ford's career included stints as an NFL agent, sports journalist, business owner, and auto insurance claims director. He resides in Auburn, Alabama where he enjoys spending time with the family and dog, Missy.
Ford's Writing credits include:
A Planting Season (2017)
A Growing Season (2018)
Cotton Fields (2017)
Luke Learns Baseball (2018)
Against A Crimson Sky (due August 2019)
Doris E Cotton
Doris Evelyn Cotton
1/2/1928 to 8/21/2004
Doris was born in Geneva County, Alabama and grew up on a farm near High Bluff a few miles from Hartford, Alabama. She attended medical school, law school, and then majored in library sciences. She was a lifelong learner and passed her wisdom on to many high school aged children.
The book COTTON FIELDS is a compilation of her journals she wrote in college and throughout her adult life and spans the years 1948 to 1998.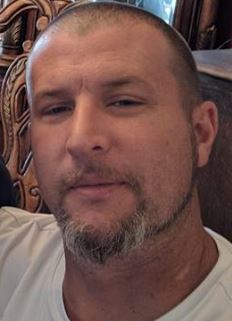 H.D. Kirkland
H.D. Kirkland, III resides in Headland, Alabama with his wife, Amy, and their four children. He studied at Troy University and has a true love of animals and baseball.
DROP is Kirkland's debut novel.
Custom Branding
Your fans love your work so maximize your exposure by offering swag to promote your line. We design, produce, and deliver tie-in products for your charity, book, television, or movie projects. Products can be sold through your online store, social media, or at public appearances and book signings. Don't have an online presence yet? No problem. We can build your web site and online store, or sell your items and fulfill your orders for you.
Basketball Cop Foundation
We are please to provide jersey patches for the 2nd Annual BCF High School Basketball All-Star Game.
The BCF funds the building of courts and donates basketballs and goals to police departments countrywide for their community service projects.
Donate to bcf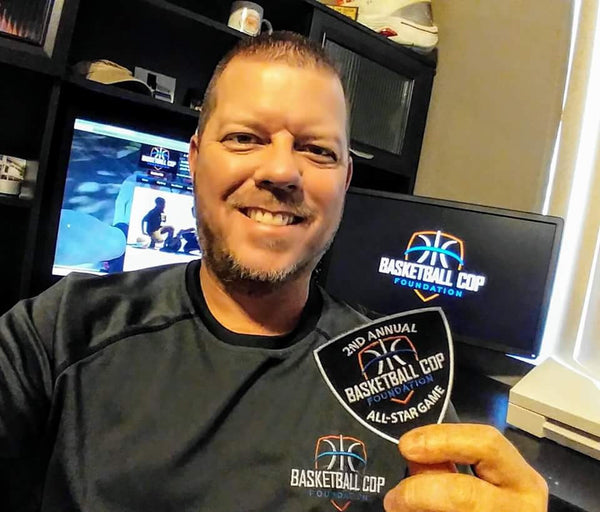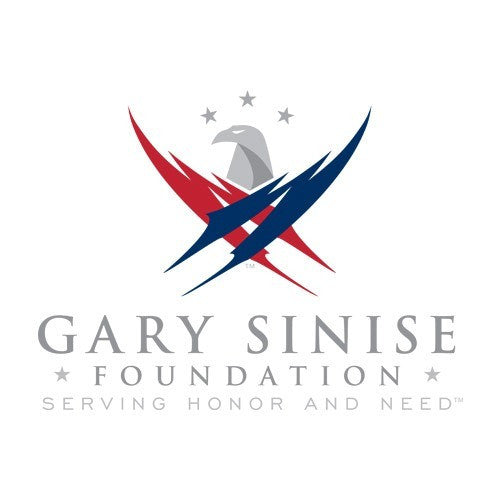 The Gary Sinise Foundation
We are proud to design and provide patches as a fundraiser for the Gary Sinise Foundation's R.I.S.E. program which assists wounded warriors to gain mobility.
donate to R.I.S.e.
Writers' Police Academy~MURDERCON 2019
We are proud to provide patches and branded products for the Writers' Police Academy scholarship fundraiser.
INFO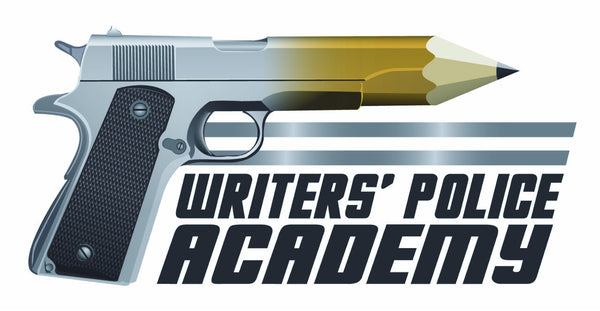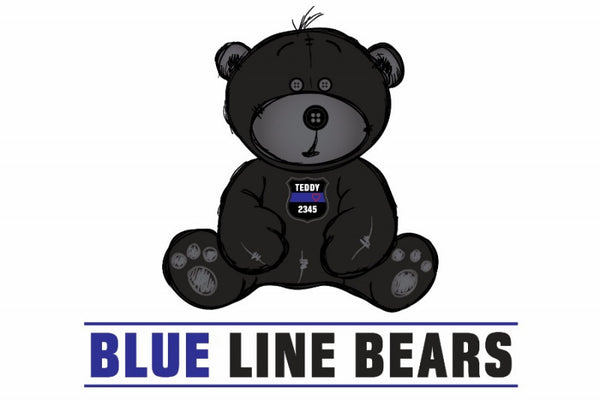 Blue Line Bears
We are proud to work with Blue Line Bears which provides hand made teddy bears made from duty uniforms and patches for the children of fallen Law Enforcement Officers.
DONATE To Blue line bears
Web Site/Online Store Design
Let us build your online store and fulfill your orders.