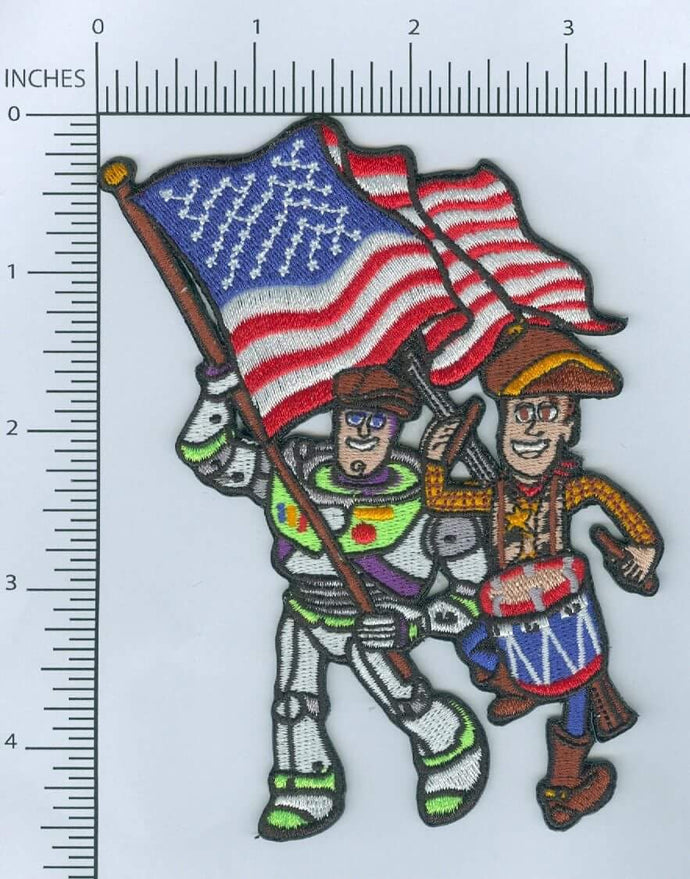 Morale Patch--HD--Patriot Special Edition (Buzz and Woody)
Regular price $13.00 Sale
This is the "Gun Story" Patriot Special Edition:
King Lotso Bear is raising taxes in the Sandbox. This is Toyranny and the rebellion is growing! Will you answer the call to Arms?
"The tree of liberty must be refreshed from time to time with the blood of patriots and tyrants."
--Thomas Jefferson
(The original Fresh Prince of Resistance)
Patch is hook backed and includes art card.
Price includes shipping in bubble mailer with tracking.